WHat is physiotherapy
Physiotherapy is treatment to restore, maintain, and make the most of a patient's mobility, function, and well-being. Physiotherapy helps through physical rehabilitation, injury prevention, and health and fitness. Physiotherapists get you involved in your own recovery.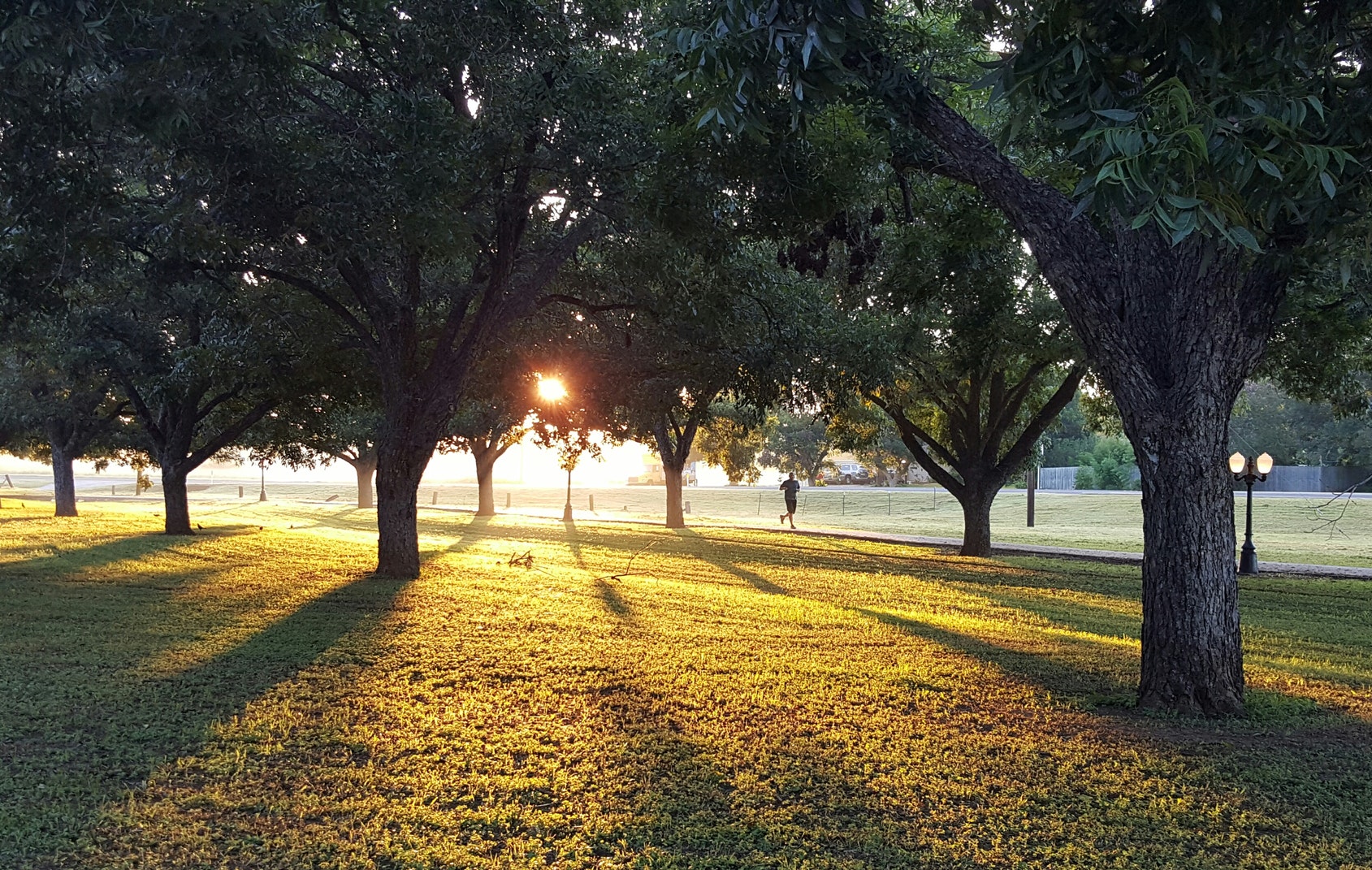 Physical Therapy & Movement Analysis
With a 1-1 care model, our physiotherapists will assess and analyze the effect of illness, disability, injury, and inactivity. The goal of our assessments are to diagnosis the condition as well and identify the cause of the dysfunction in order to provide therapy that is specific and long lasting. Our therapists work hard to develop specific treatment plans based on their assessment and analysis of the individual client's goals.
Manual & Manipulative Therapy
Manual or 'Hands on' therapy is used to restore normal joint function and to promote neurobiomechanical harmony in the presence of tight or restricted joint movement. Most often, these techniques are used to mobilize and manipulate the spine, however manual therapy principles can be applied to other joints of the body as well.
Soft Tissue Therapy
Soft tissue therapy involves direct physical action on the muscle and other soft tissues of your body. There are many types of soft tissue techniques in the field of rehabilitation. Goals of therapy are to Improve muscle precision and control, improve circulation to the area of injury, reduce pain and restore function.
Exercise Therapy
Exercise therapy is a cornerstone of physiotherapy care. Our therapists will prescribe specific exercises based on their assessment of the condition and tailor it appropriately based on the stage of healing. They ensure that each movement is performed with the correct technique and dosage.
Patient Education & Rehabilitation Consultation
Education and rehabilitation consultation is a key component to physiotherapy care. Our therapists are experts in healthcare navigation and injury management. We strive to provide our clients with the tools and understanding of their body to help them achieve their optimal level of health.
Electrotherapy
Interferential Current and/or Neuromuscular Electrical Stimulation is a treatment utilized to provide pain relief, strengthen and re-educate injured muscles. Electrical stimulation is the application of skin electrodes to run specific electrical currents through your tissue.
Medical Acupuncture
Acupuncture is a therapeutic technique using fine solid needles inserted into anatomically defined neurofunctional sites to modulate abnormal activity of the nervous system. The needles can be stimulated manually or with electricity (electro-acupuncture).
Dry Needling
Dry Needling is a technique that involves inserting and manipulating an acupuncture needle in a muscle in order to release shortened bands of muscles and decrease trigger point activity. This can help to resolve muscle tension and pain, and promote healing.
Functional Taping
There are many uses for tape in the rehabilitation setting. Tape may be used to stabilize and protect, or facilitate and support movements. Our therapists utilize a variety of specialized sport or medical tape to achieve the appropriate therapeutic benefit.
Ultrasound Therapy
Ultrasound therapy utilizes high frequency sound waves. Ultrasound technology has many uses in health care. Physiotherapists use therapeutic ultrasound to increase circulation, decrease pain and accelerate healing in injured tissues. At JD Physiotherapy, our therapists will utilize ultrasound therapy to treat a wide array of soft tissue injuries and dysfunction including strains, sprains, arthritis, and in post-surgical healing.
Shockwave Therapy
As a spin-off of urological lithotripsy, shockwave therapy is showing unprecedented success with common musculoskeletal conditions. Typically known for its success with plantar fasciitis, it is demonstrating similar results with calcific tendonitis, lateral epicondylitis, mal-union or stress fractures, soft tissue injuries and myofascial trigger points. This safe, non-invasive treatment takes little time to perform and has minimal side effects.
Massage Therapy
The practice of massage therapy is the assessment of the soft tissue and joints of the body. Through massage therapy, we offer treatment and prevention of physical dysfunction and pain of the soft tissue and joints by manipulation. Our goal is to develop, maintain, rehabilitate or augment physical function, or relieve pain.
Sports Injury Management

Pre & Post Operative Rehabilitation

Post Concussion Care & Management

GAIT & Running Analysis

Vestibular Rehabilitation

Temporomandibular Joint Dysfunction

Pregnancy-Related Low Back Pain
Falls Prevention, Positive Aging & Mobility for Seniors

Osteoporosis Programming

Motor Vehicle Accident Rehabilitation

Occupational Rehabilitation

Chronic Pain Management

Pelvic Floor Dysfunction
Still Need More Information